School Prayer
Heavenly Father we thank you
for your many gifts and for the
privilege of seeing this new day.
Help us to use its moments wisely
and to appreciate all meaningful
things we may learn today.
Teach us to be aware of the
beautiful World around us and
to be kind and loving to each other.
We pray for strength
and guidance in our studies
and to develop from keen students of our
school to be useful citizens of our nation.
Forgive us for our shortcomings and help us
to practice tolerance, seek truth and to be
helpful and courteous to others at all times.
Bless our parents, teachers and friends
and help our nation to grow
from strength to strength
and prepare us for the service of mankind.
Join us on Facebook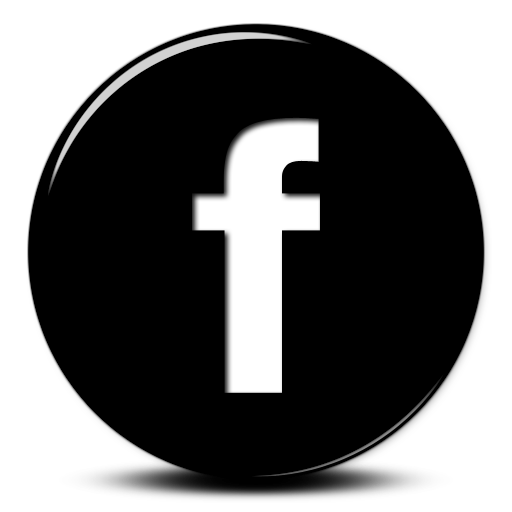 ---
© Copyright 2012 Carapichaima West Secondary . All Rights Reserved